Tallahassee's
Premier Metal Roofing Systems
Most homeowners are in trouble when they notice leaks in their roofs whenever there is snow or rain coming down. You could not be ready to replace your roof but you will have no choice but to look for funds and replace the entire roofing system. The lifespan of the roof depends on the materials that are used to manufacture it. However, if the place you live has more wet days than dry ones, you need a long-lasting roofing system. It is the only way that you will save yourself a lot of trouble especially with regard to the replacement of the roof from time to time.
A metallic roofing system is a perfect answer to a more durable and longer-lasting roofing solution. As you think of a metal roof, you could be thinking of a gray-colored dinghy roof that isn't appealing to the eyes. However, gray is not the only choice for metal roofing in the market. You can purchase these roofs in different metals, designs, and even colors.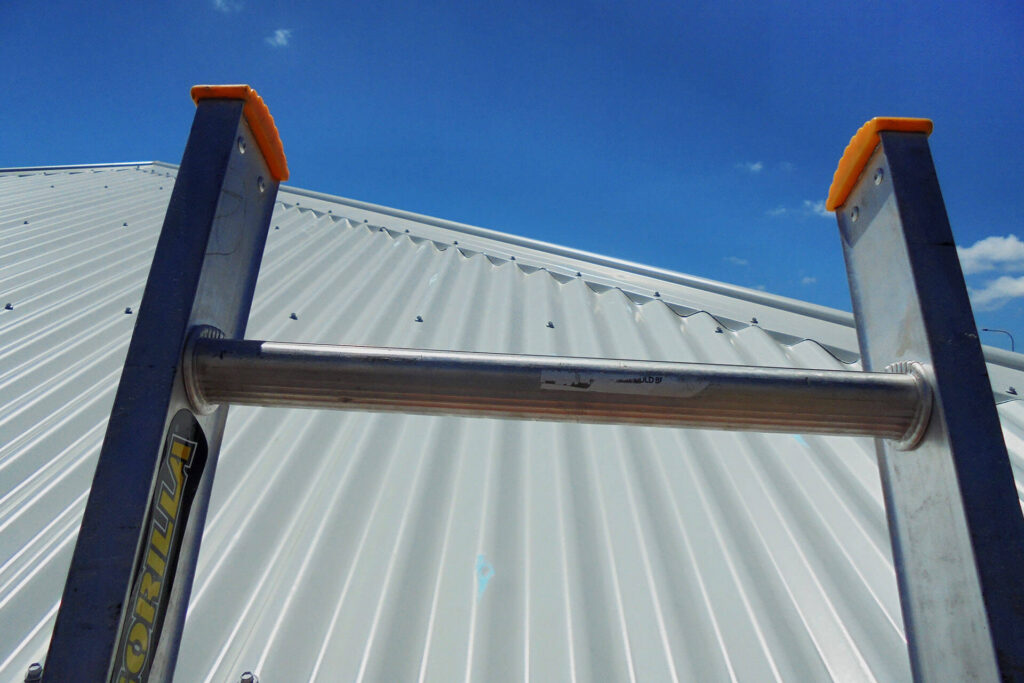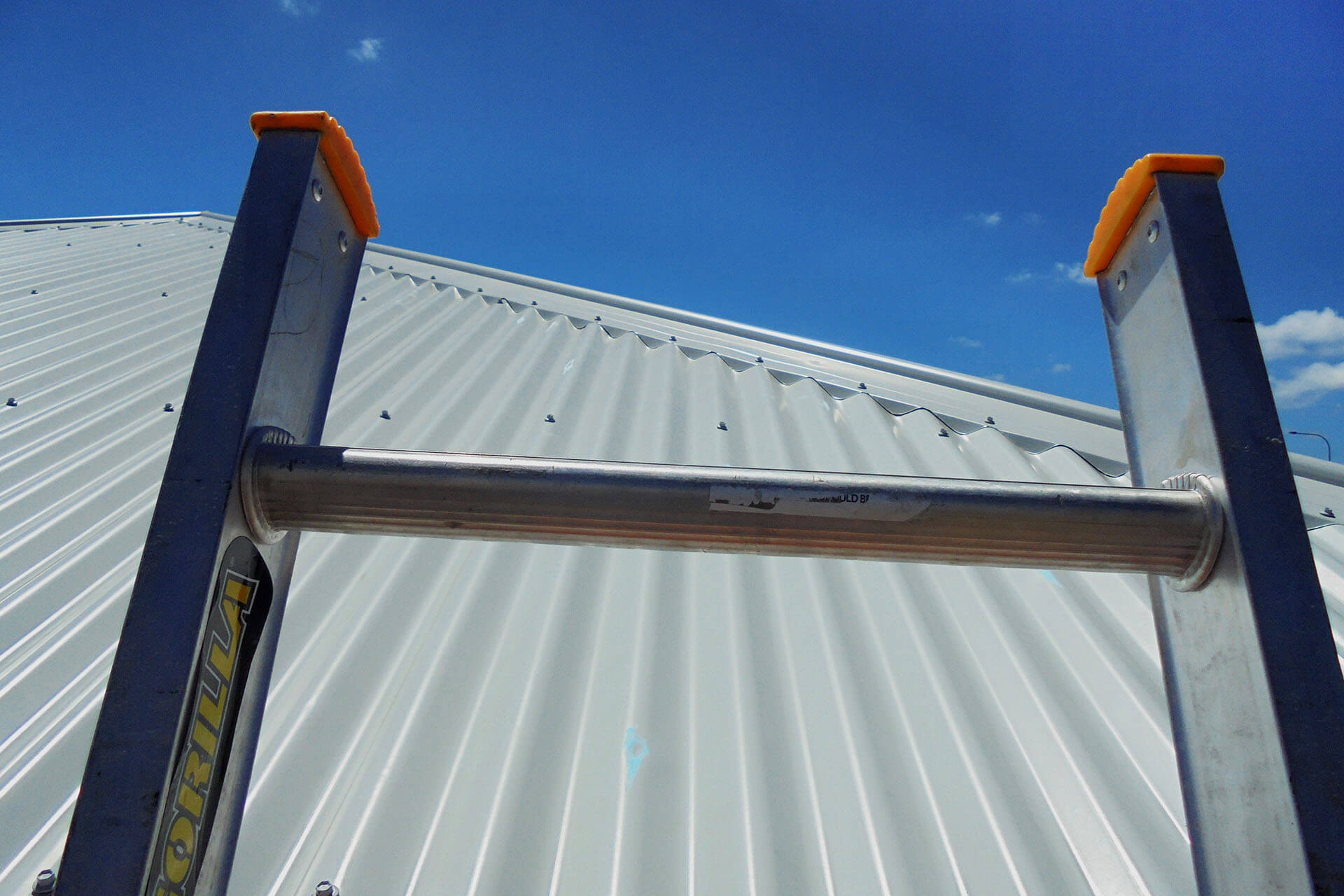 These roofs can be made from polymer, tin, aluminum, steel, zinc, and copper among others. Each of these materials will give your property a different look and protect your home for the longest time possible with no need for constant replacement. Metal roofing systems have no tiles that will break off or no shingles that will crumble. The roofs require minimal maintenance to make it last longer.
You can paint metal roofs to match the entire home. If the color that you have isn't a common one, you may talk to Tallahassee Metal Roof Installation & Repair Contractors to confirm whether you can order for a specific color. The experts will be able to handle such requests as long as the color is in the manufacturer's guide.
If what you want is more than a flat metal roof, you can decide to go for the corrugated metal roofing system. This roofing design has wavy ridges that will also add style to your roof. You can also choose from the panel shingles. This system looks like shingles but it is made from metal so that you will get the benefits of mimicking shingle roofs together with the durability of metallic roofing.
There are some supplies and tools that you will require to install metal roofing systems successfully. Some of them include wood screws, metal snips, hammer, roofing nails, chalk line, a drill, tape measure, metal roof screws, and a ladder. Experts will always measure your roof before ordering the necessary supplies and tools to make sure that they are of the right size and are enough to cover the whole roof. O
Once they assemble all the tools and suppliers, they will be ready to begin the work. They begin by cleaning the area to remove all the debris that could have collected on your roof. The experts will fix any weak spots before they can start to lay down the metal roofing system. The roof should always be sturdy enough to hold up to the weight of the metal.
In case you are installing a new roof on your building, the metal option is the best for several reasons. Most people consider roofing to be an arbitrary design element but it will impact your life as the property owner in several ways. Here are some of the reasons that will motivate you to choose the metal roofing systems over the other options;
Lower Costs of Implementation
---
Installing metal roofs is not the cheapest option as they cost more than fiberglass and asphalt. However, they are cheaper than high-end shingles that are available in most commercial buildings in America. Unless you want to use high-end shingles to maintain the historical integrity of your building, metal roofing systems will be a sensible choice for the following reasons;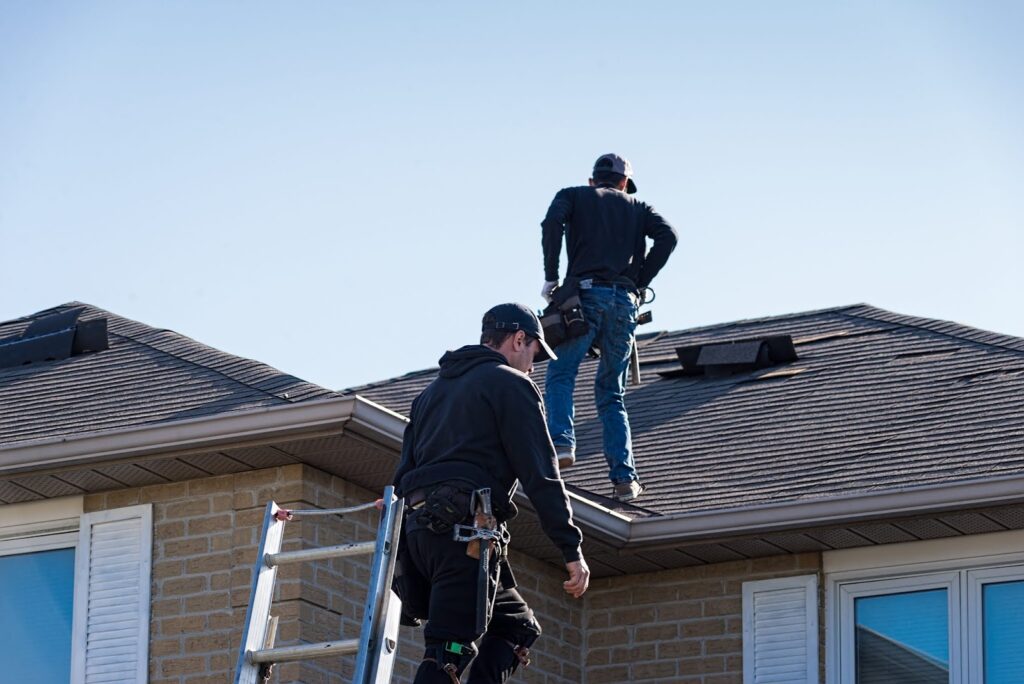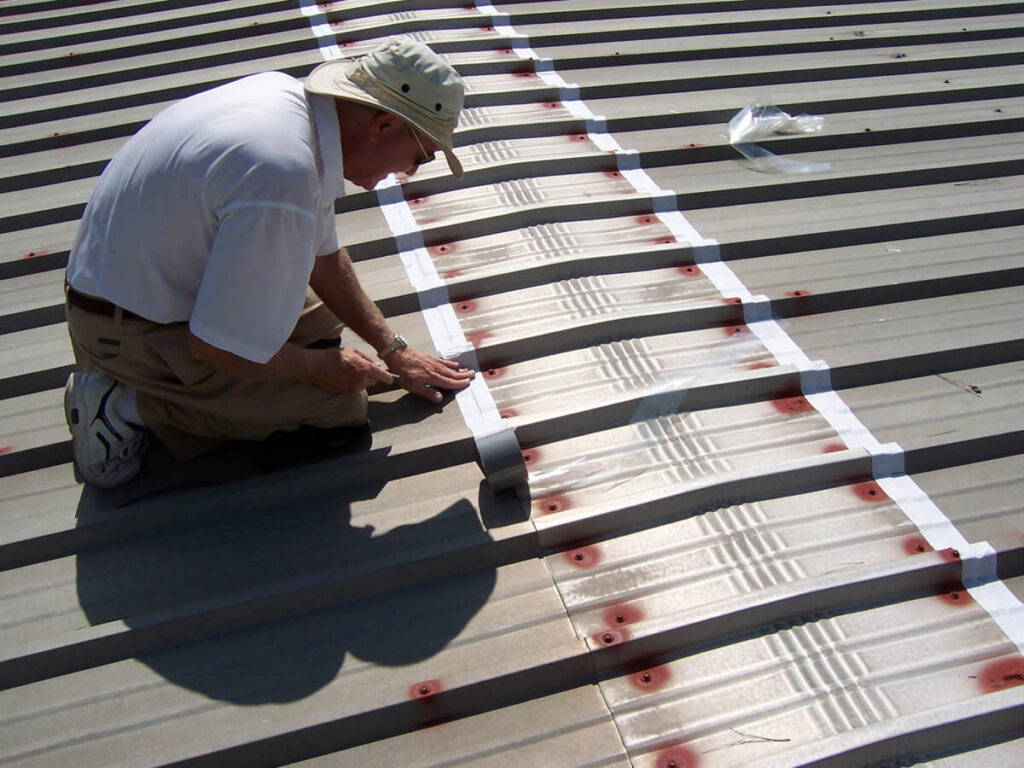 There are some requirements that the metal roofing systems should meet before you install them in your building. They need affordable long-term maintenance and installation, long lifespan, resistant to adverse weather and fire, aesthetically pleasing, and energy-efficient. As you choose a metal roofing system, you should approach it with insight and information. Tallahassee Metal Roof Installation & Repair Contractors will help you to make the right decision.
Time to Replace Your Roof? We Can Help
---
Considering roofing replacement? When it comes to roofing projects, many homeowners rely on professionals to get the job done. At Tallahassee Metal Roof Installation & Repair Contractors, our specialists stick to all the industry standards when installing metal roofing on both residential and commercial properties. Therefore, you can be sure of getting a sturdy roof on top of your house. As a result, you can get the best services from our company in the following fields;
What Locations do we Serve?
---
Tallahassee Metal Roof Installation & Repair Contractors is a name you can trust and rely on. Our metal roofing services were limited in Tallahassee, FL when we started. But with time our company has expanded and is now serving over ten locations within Florida.
It shows how reliable we are. Here are some places within Florida, where you can access our world-class metal roofing services: –