Tallahassee's
#1 Residential Metal Roofing Contractors
You need the best house that will stand out then you better look for the best roof for the same. The roof of your house can determine so many things. First, it can determine the appearance of your house which is very key. Other than that, it can also determine how long your house lasts where a bad roof can shorten the life of your roof while that which is good can keep your house looking amazing for many years to come.
The choice of the roof to your house is therefore very important and something that should not be gotten wrongly. If you are building and you need your house to stand out then you need to look for that roof which you know will complete your house offering you adequate shelter as well as curbing appeal to your house which are the two fundamental things that any roof is supposed to have.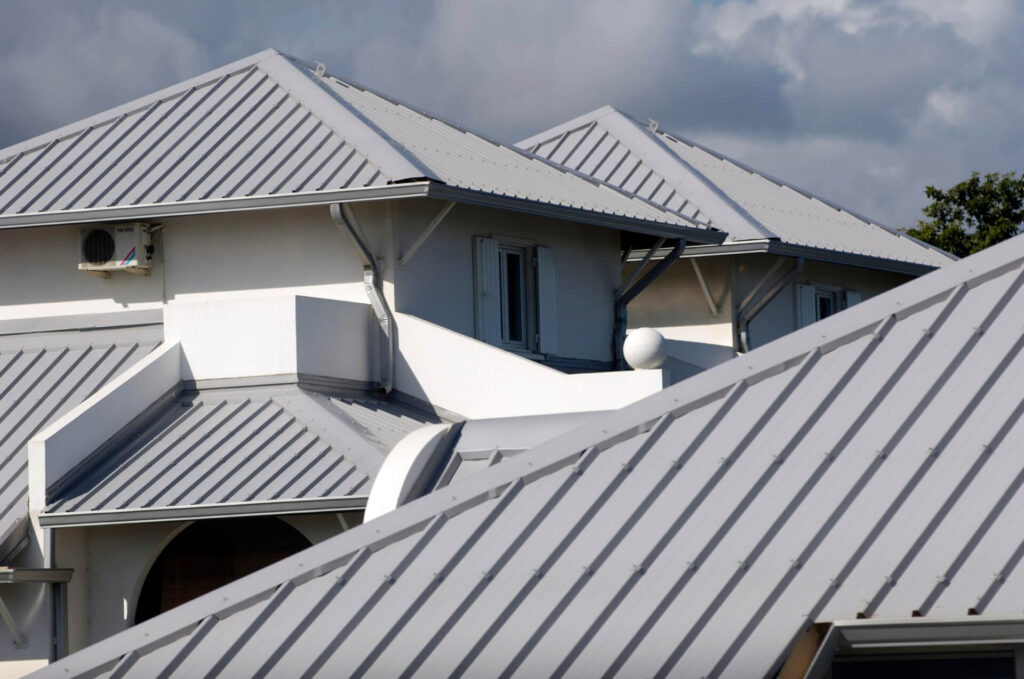 There are so many types of roofs out there that you can pick from to roof your residential house. However, not all these roofing materials are as good as the best roofing materials for residential houses are supposed to be, we have some of them which are not just right.
Therefore, it is very important that you take time to think about the kind of roof you feel best fits your residential structure. The roof you go for must have all the qualities of a good roof like longevity and durability among others. If not that, you might just find yourself out there in the market looking for yet another roofing material after the one you installed has failed you.
Metal Roof for Residential Houses
There are many types of roofing materials out here among them metal roofs. This is one of the best roofing materials we have in the business and what you need to look for if you need to give your house a robust roof. There are so many things that make this one of the best roofs we have around and we are going to look at that shortly.
In this discussion, we shall be keeping a spotlight on metal roofs and try to see why they are some of the best roofing materials we have around. We shall also attempt to look at the other side of this roof that we feel you need to know and try and to see why metal roofs make the best roofing materials for any house.
Metal Roofs Come with The Longest Life Expectancy
If you know nothing about metal roofs then this is the first thing you need to know. Compared to all the other roofing materials we have around, metal roofs are the best in terms of life expectancy. These roofs go up to seventy years or even beyond sometimes if well installed.
If you are building a house for the first time and looking for a roof that will double up as an investment then this is what you need to look for. Instead of going for that roof that will require regular replacement, why not just go for metal roofs which will offer you so many years of service without any problem.
Justified Initial High Cost
---
It is not in any doubt that metal roofs cost higher than the traditional roofs, they do and that is known as a fact. However, this cost is for a reason. Metal roofs come with some features that you cannot find in ordinary roofs like the shingles like the traditional roofs.
Therefore, if you intend to install this roofing material then you need to look for some more funds to fund the purchase of the roof. In some cases, you might have to pay up to three times more than you normally pay for the ordinary roofs.
However, once installed, metal roofs last longer than ordinary roofs giving you many years of uninterrupted shelter. It is because of this reason that we feel you need to install a metal roof on your house if you need the best roofing material.
A Roof with A Wide Selection of Colors
---
Metal roofs come with so much in terms of benefits, one of these benefits is the fact that these roofs come in so many colors. These colors provide the people interested in them with a wide selection of options from which they can choose from.
If you prefer a certain color to or over the other for instance, you can be able to get that without a problem. Most of these colors come with some sort and degree of beauty that you cannot get from any other roofing materials.
Therefore, if you need an appealing roof over your house then you need to get yourself a metal roof which is one of the best roofing materials we have around. The roof will not just offer you shelter but will also significantly transform your house appearance.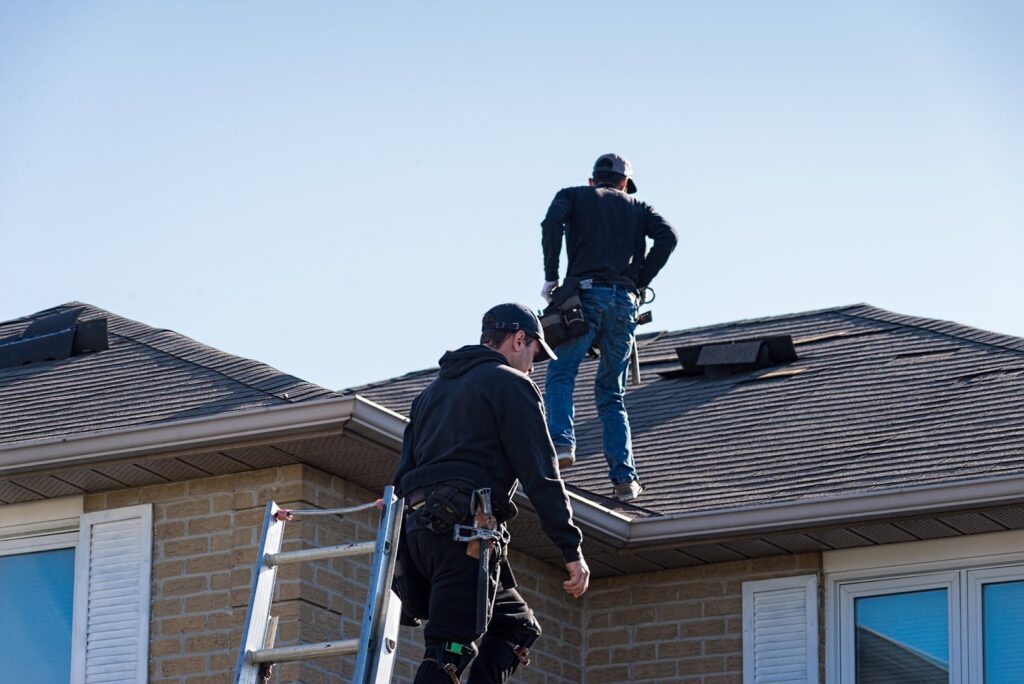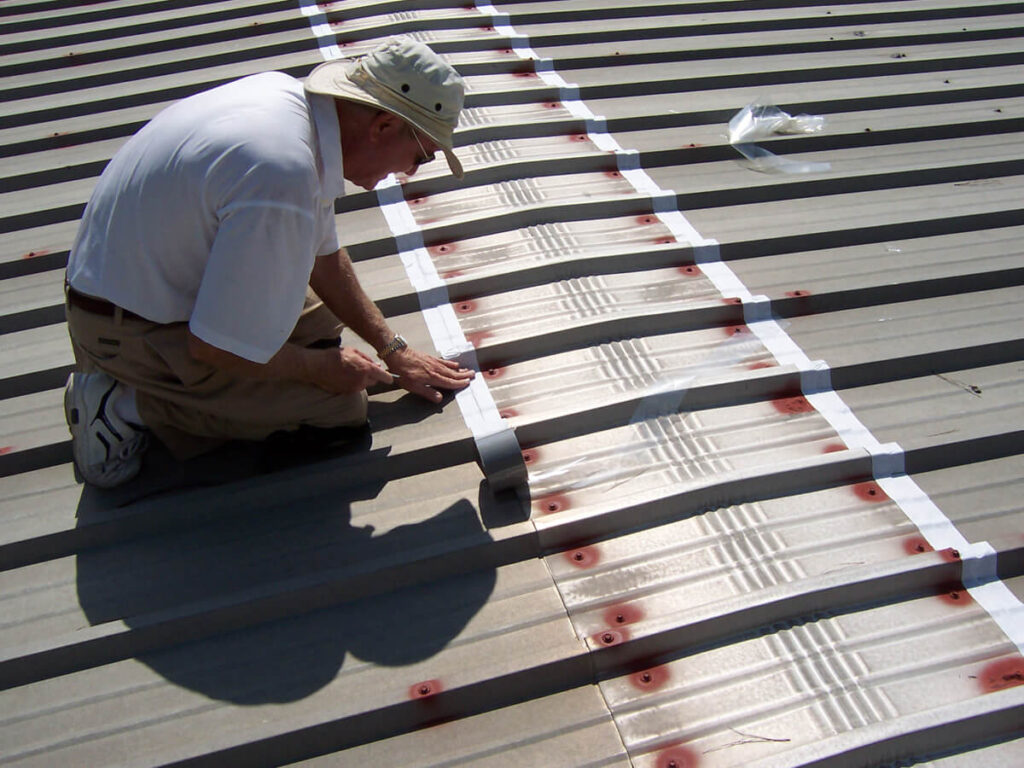 Get the Best Installation Experts in The Business
---
The process of installing metal roofs on a residential structure is that it has to be carefully planned and executed by people with the right load of experience in this area. This is why you need a company like Tallahassee Metal Roof Installation & Repair Contractors.
This is one of the companies in the business that is known for the delivery of these services. You can get in touch with them if you need any of these services and they will see to it that you are well assisted. The experts have been in this business for such a long period of time and as such they know how to perfectly go about this process.
Metal Roofs Comes in Different Qualities
---
This is also another one of the factors that you need to know about metal roofs, they come in various quality categories. Before you choose any, you need to first of all look at the kind of quality you are paying your money for before going ahead with the purchase.
If you need the best roofing for your structure and that is a residential structure then you need to get yourself a metal roof. This kind of roofing material comes with many benefits over the other traditional roofing materials.
Time to Replace Your Roof? We Can Help
---
Considering roofing replacement? When it comes to roofing projects, many homeowners rely on professionals to get the job done. At Tallahassee Metal Roof Installation & Repair Contractors, our specialists stick to all the industry standards when installing metal roofing on both residential and commercial properties. Therefore, you can be sure of getting a sturdy roof on top of your house. As a result, you can get the best services from our company in the following fields;
What Locations do we Serve?
---
Tallahassee Metal Roof Installation & Repair Contractors is a name you can trust and rely on. Our metal roofing services were limited in Tallahassee, FL when we started. But with time our company has expanded and is now serving over ten locations within Florida.
It shows how reliable we are. Here are some places within Florida, where you can access our world-class metal roofing services: –